Insights into how we've become Africa's Global bank. UBA has been serving businesses and communities of Africa for 70 years.
70 years of uninterrupted banking operations
United Bank for Africa (UBA) is Africa's Global bank with a rich history spanning over seven decades. The bank which is headquartered in Lagos, Nigeria, is one of the most recognised financial institutions to originate from Sub-Saharan Africa with thriving operations in 20 African countries – Republique du Benin, Burkina Faso, Cameroun, Congo Brazzaville, Congo DRC, Cote d'lvoire, Gabon, Ghana, Guinea, Kenya, Liberia, Mali, Mozambique, Nigeria, Senegal, Sierra Leone, Tanzania, Tchad, Uganda and Zambia.
UBA also operates in the United Kingdom and France and we are the only sub Saharan African bank with a deposit taking license in the USA. We are expanding into the Middle East in 2022 with a banking license to operate in the United Arab Emirates.
We have proven expertise and capacity
UBA provides corporate, commercial, SME, consumer and personal (retail) banking services to more than 27 million customers, served through diverse channels: over 1,000 business offices and customer touch points with 2,669 ATMs, 87,223 PoS, and robust online banking services. Additionally, UBA offers pension custody and related services.
The bank has proven expertise and capacity in key sectors of economies across Africa, especially in Oil and Gas, Infrastructure Finance, Agric, and Commodity/Export, and this positions us as a preferred partner for structured solutions to key governments and corporates operating in/into Africa.
History
United Bank for Africa (Sierra Leone) Limited pioneered the entry of a new generation of foreign banks into the country in January 2005.
The presence of UBA Sierra Leone in the banking industry in Sierra Leone over the last thirteen years has galvanized banking onto a higher performance level where competition and innovation in responding to the needs of the customer have become the driving force of the industry.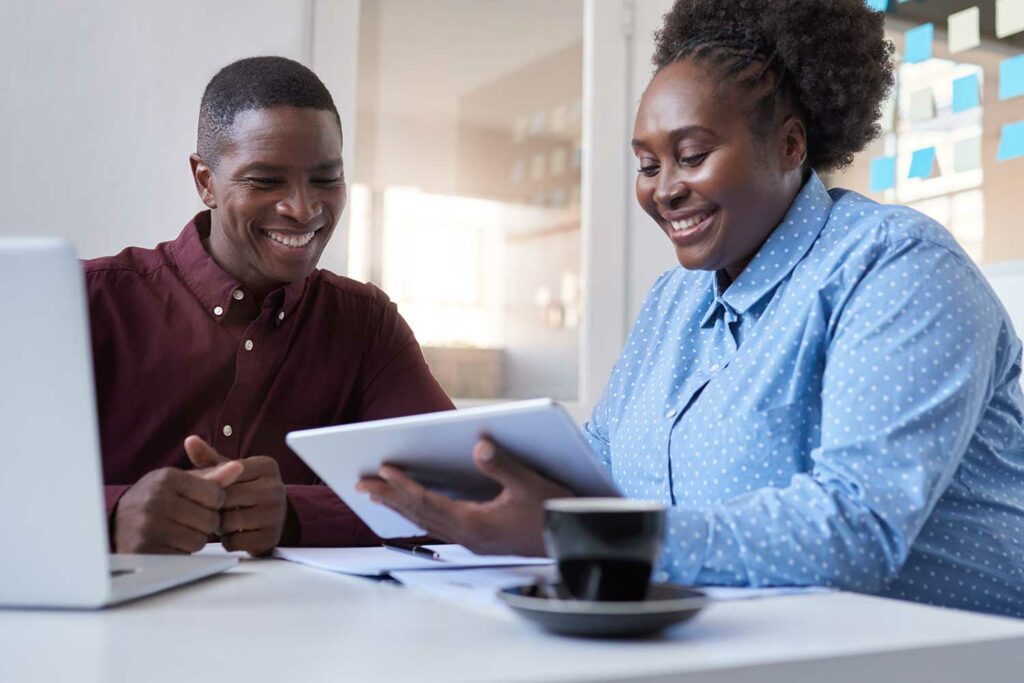 The management team of the group is made up of a crop of seasoned and industry-recognized professionals, with diverse (but complementary) skills in various backgrounds, as well as depth of experience (garnered from national and international institutions).
The UBA logo is distinctive, simple, elegant, vibrant and memorable, combining the mustard seed legacy of Standard Trust Bank with the unique typographic UBA logo in predominant red on white.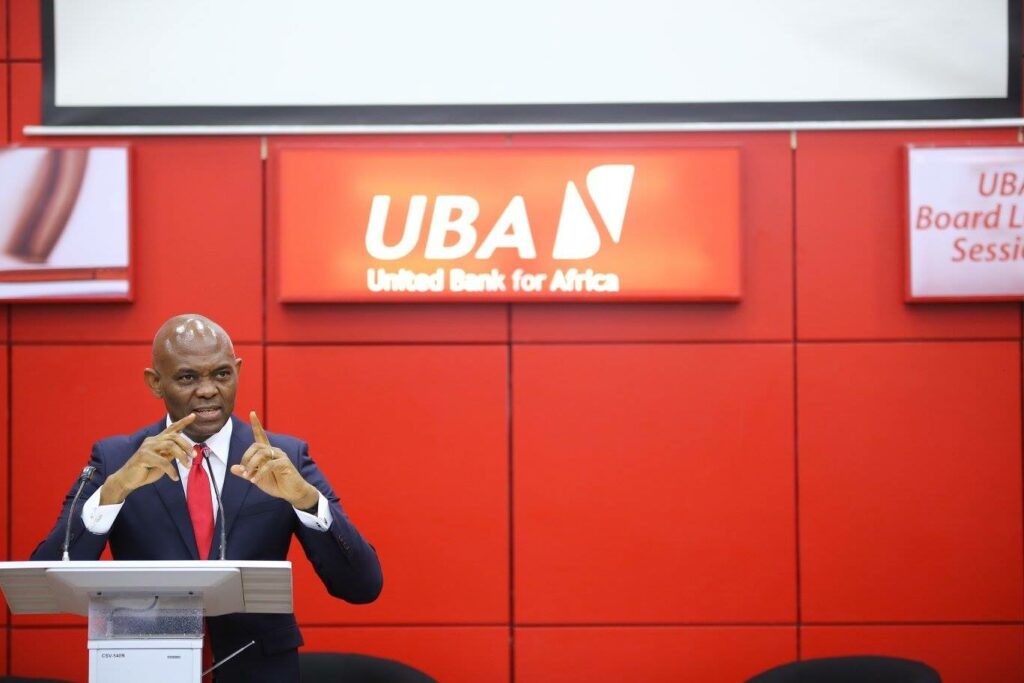 A Statement From The Group Managing Director/CEO
Our strategic intent is to be the leading financial services institution in Africa by 2020. Our corporate statement focuses on how we intend to drive this; the statement 'Excellent Services… Delivered' demonstrates the required focus on our customer regardless of sector or segment.
To further re-enforce this, we have introduced a new set of company values – Enterprise, Excellence and Execution. These values drive the behaviour of over 20,000 direct and support staff across the globe in our organization.
As GMD/CEO of this trusted bank, my focus is on ensuring we:
– Place the customer first always
– Work with motivated and productive people; and
– Consistently create value for all our stakeholders
UBA is Africa's global bank and our promise is to continue to work hard to remain relevant in a fast and changing world. Having the right technology, channels and platforms to deliver the ease of banking to all our customers regardless of size or objective. We want to be the bank for generations, both young and old alike.– Kennedy Uzoka