Send and receive funds quickly and conveniently
With these services, you can securely transfer money to anyone across the world.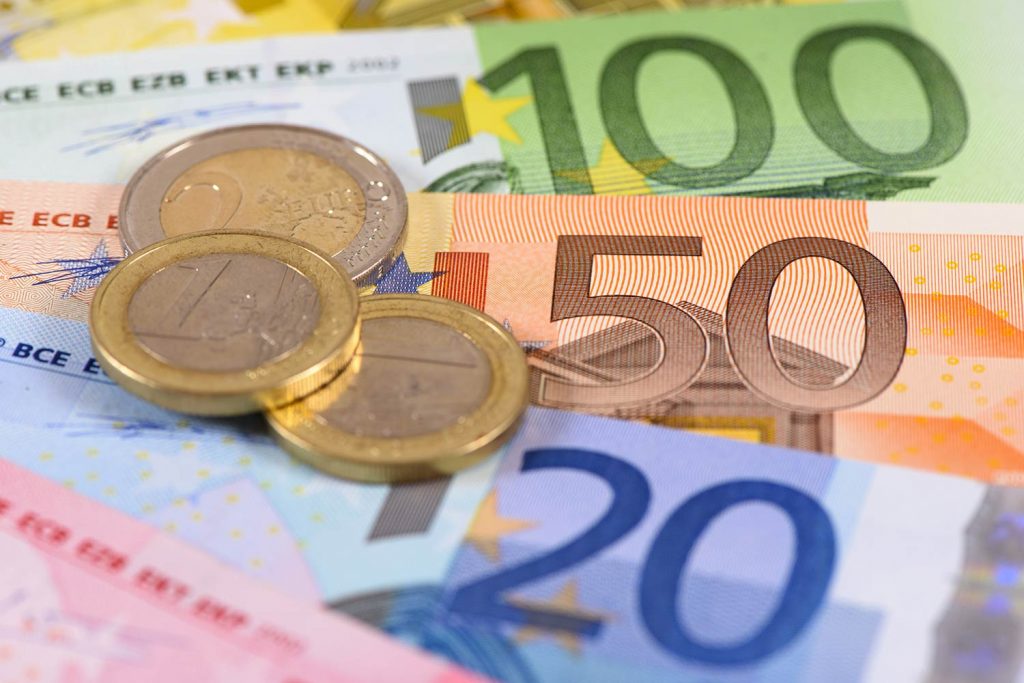 Is a safe fast and reliable electronic funds transfer product that enables people send and receive money instantly from 143.000 agents in over 170 countries.
Account holders & non-account holders who receive monies from abroad
International passport/national id, driver's license, reference number, test question & answer, senders name & address, sent amount, other acceptable id
Customers pay no charges when receiving their money
Customers need not be account holders with the bank to enjoy the service
Available in all
UBA offices in town
UBA International Money Transfer
Is a secured electronic payment service that allows money transfer across African countries that have UBA presence.
Businessmen, migrants, expertriates operating in the African regions
Parents and students that have need for school fees payment
Professionals
Tourists
SMEs and General Trading companies involve in intra-regional transactions
International passport/national id, driver's license, reference number, test question & answer, senders name & address, sent amount, other acceptable id
It is secured
It is fast – can be completed in five minutes
Large distribution network
Availability- can be enjoyed by both non-and account holders of the bank