Get friends and family to signup for Diaspora banking today and receive amazing interest.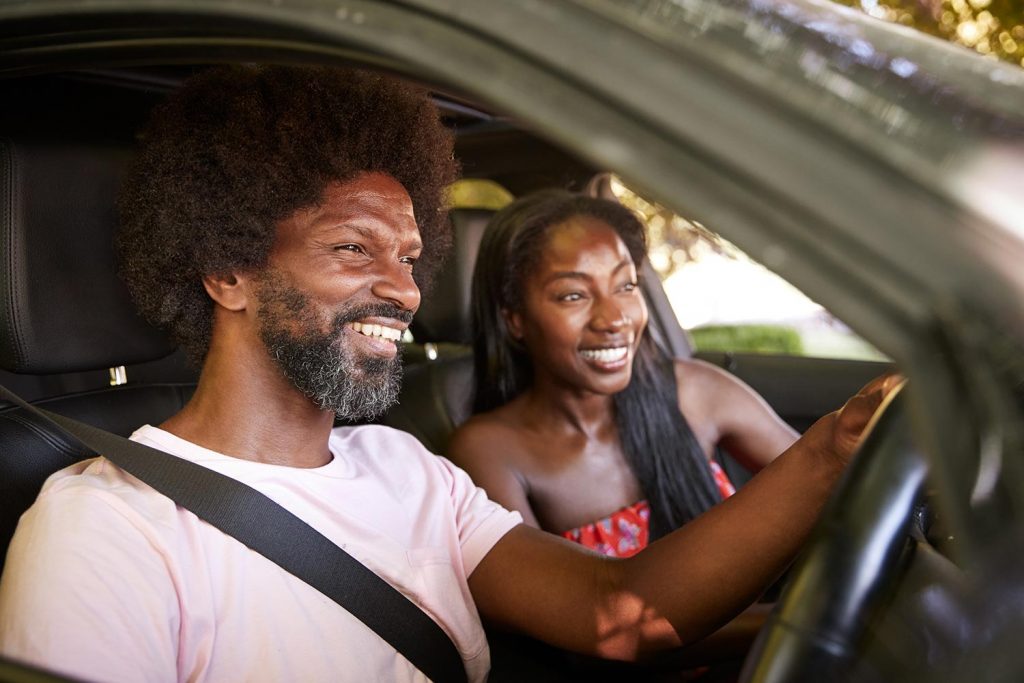 Non-Resident Sierra Leoneans
A non- resident account is an account in a financial institution (bank) that is owned by persons (citizens) from outside the country in which the financial institution is chartered. This service is a unique banking service customized solely for sierra Leonean in the diaspora.
A dedicated relationship officer who would assist the Non Resident African with all the banking transactions.
Unlimited access to internet banking facility which provides the opportunity of managing and transferring funds between UBA accounts.
International transfer funds to UBA account from overseas location.
Account can be opened in absentia upon provision of the required documents.