Discover the freedom of Mobile Banking
UBA mobile banking gives you unrestricted and secure access to your account, anytime, anywhere, on your computer, tablet, smart phones, or any internet-enabled devices.
Manage all your accounts, cards, bills and more from a single dashboard.
Wherever you are, whenever it may be, you are never without options; everything you need is right there.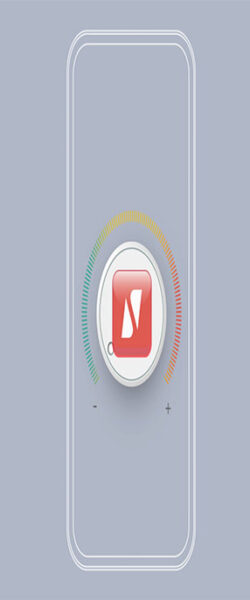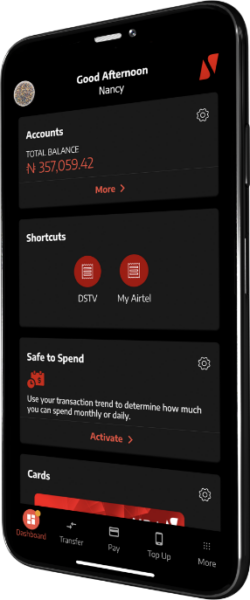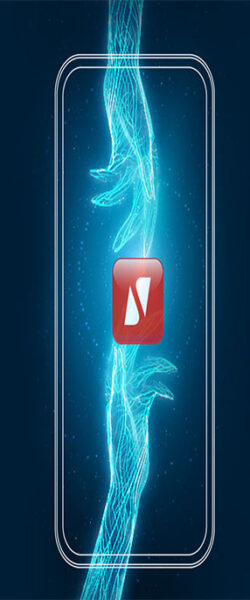 Sort out transaction disputes and locate a branch or ATM close to you with the UBA Mobile App.
We're Always Here to Help
24-hour customer service support via live chat. Always have help at your fingertips.
Put it in your pocket
Pay Bills
Move Money
See Transactions
Put it in your pocket
Put it in your pocket
Download the UBA Mobile app today and access you money anytime you need it.
Our Mobile Banking App lets you carry your bank with you wherever you go. You can perform transactions and manage your bank account(s) from your mobile device.
Pay Bills
Move Money
See Transactions