Securing futures and building lives for salary earners UBA loans provide better solutions to your financial needs.
Amount: Up to SLE 500,000
Tenor: Up to 48 Months
EXECUTIVE LOAN
This product is targeted at high net-worth individuals, executives and expatriates of institutions. As a busy high flying executive, the need for a quick and convenient means of accessing funds for a specific purpose such as acquiring homes, land, vehicle etc. cannot be over emphasized, with the  UBA Executive Loan, you can access a competitively priced loan that will allow you to manage your requirement easily.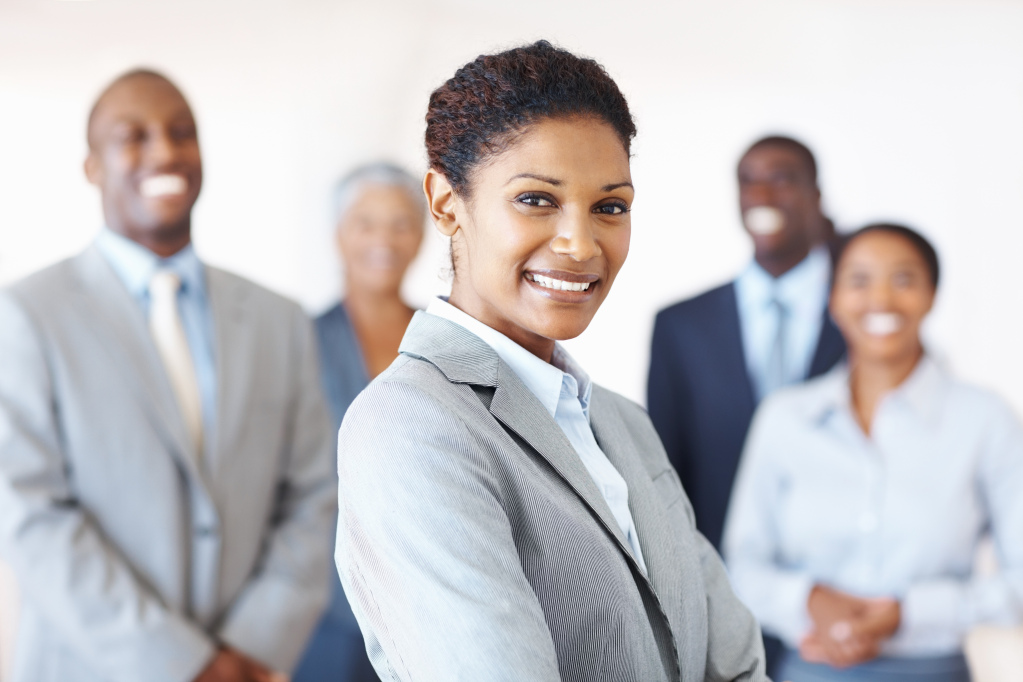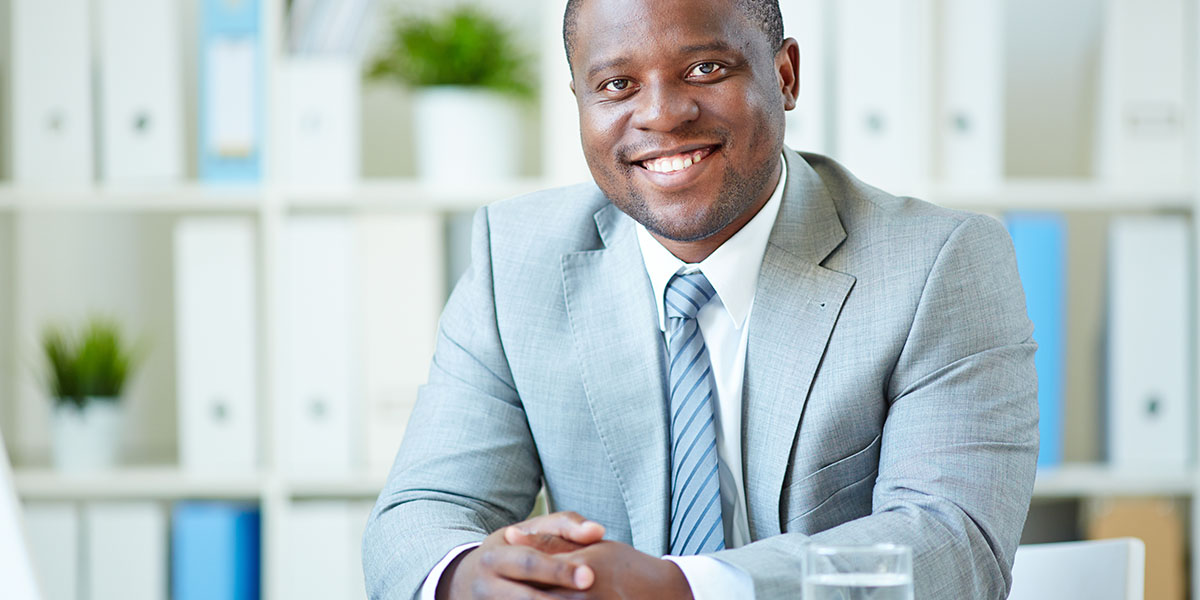 SALARY ADVANCE
This allows the employee have access to 50% of his/her salary, prior to the payment of salary by the employer. It is in the form of short term overdraft available to employees , whose salaries are paid  to UBA account. This facility is available for a month, and renewable as the need arises.
PERSONAL LOAN
Loans to augment individual customer's cash flow to enable him/her to meet personal needs such as, school fees, bills payment, rents, holidays etc.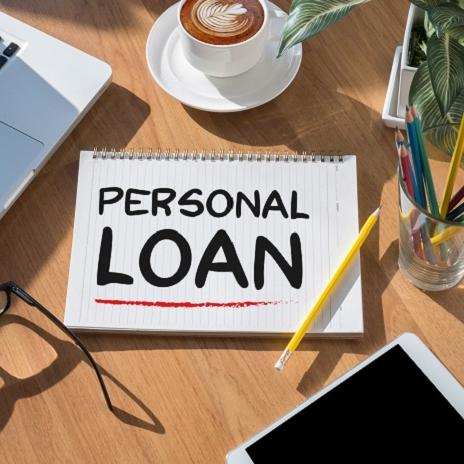 – Employee's salary must run through UBA
– Receipt of letter of acknowledgement from employer stating employee's request for loan and detailed information of the employee monthly salary and terminal benefits.
– Receipt of salary domicillation agreement signed by employer that staff salary will
always be paid through UBA till expiration of the loan and staff end of service benefits
– will be paid through UBA in case of any eventuality.
TERMS AND CONDITION OF OFFER