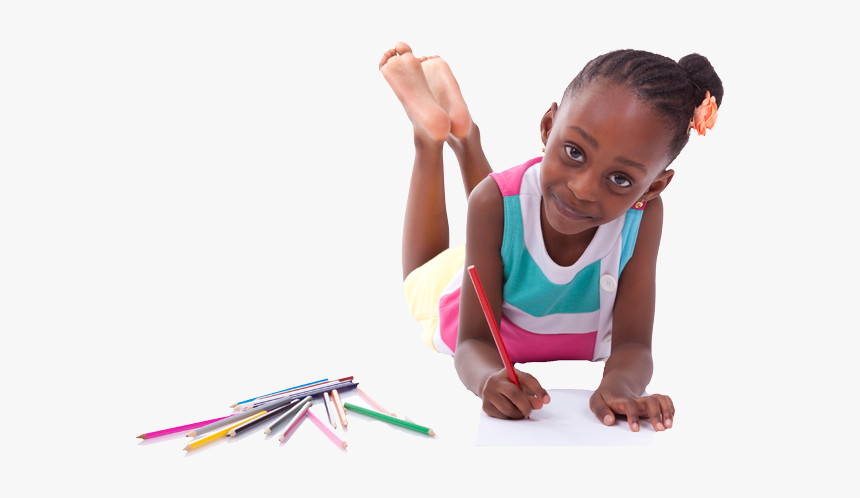 Kids between the ages of 0-13 years
Parents/ Guardian will manage the account on behalf of the child

REQUIREMENTS
Child's birth certificate
One passport photography of the parents/ Guardian of the child.
Parents/ Guardian valid ID, International Passport, License, Voter ID.
Utility bill with 3 months from account opening date.
       FEATURES
– Minimum Opening Balance- SLE 200
– Minimum  Operating Balance of- SLE 200
– Maximum Cumulative  Balance- No Limit (Full KYC)
– Credit Interest Rate- Prevailing Interest Rate on Savings Account (Payable Monthly)
– Withdrawal across counter: (Free)
– Withdrawal Characteristic (Monthly interests forfeited after –  withdrawals in the   month)
–   No Interest Payment for more  than 3 withdrawals in the month
–  Cheque Book (No)
–  Deposit of Other Banks Cheques (OBCs)- Allowed (Tier 3 (Full) KYC)
–  Required KYC- Full) KYC allowed for parents/guardians/ Tier 1, Tier 2 & 
       Tier 3 (Full)  KYC allowed for parents/guardians
– Cash Deposit Limit – No Limit
–   Debit Card- No Debit Card
–  Funds Transfer Outside The Bank – Yes
– Funds Transfer Within The  Bank – Yes
– Additional Channel Services- Free SMS Alerts , Mobile Banking, Free
        Online , Mobile Banking