UBA Sierra Leone Opens New Branch at Adonkia
United Bank for Africa (UBA) Sierra Leone has opened its doors to residents at Adonkia on Thursday 29th July with their new customer experience initiative which focuses on ensuring that they do more than is expected and delight their customers at every point of interaction.
Managing Director/ Chief Executive Officer of the Bank, Usman Isiaka promised that they will do what they say they are going to do, "No excuse, we give you our words we keep it. Take ownership and resolve a customer's issue to the end."
Specifically, the Adonkia branch is one of the 5 new customer service touchpoints (3 branches and 2 cash points) the bank planned for the current financial year to bring the total number of our business offices in the country to 14 (10 branches and 4 cash points) for improved customer service experience and convenience of our existing and prospective customers.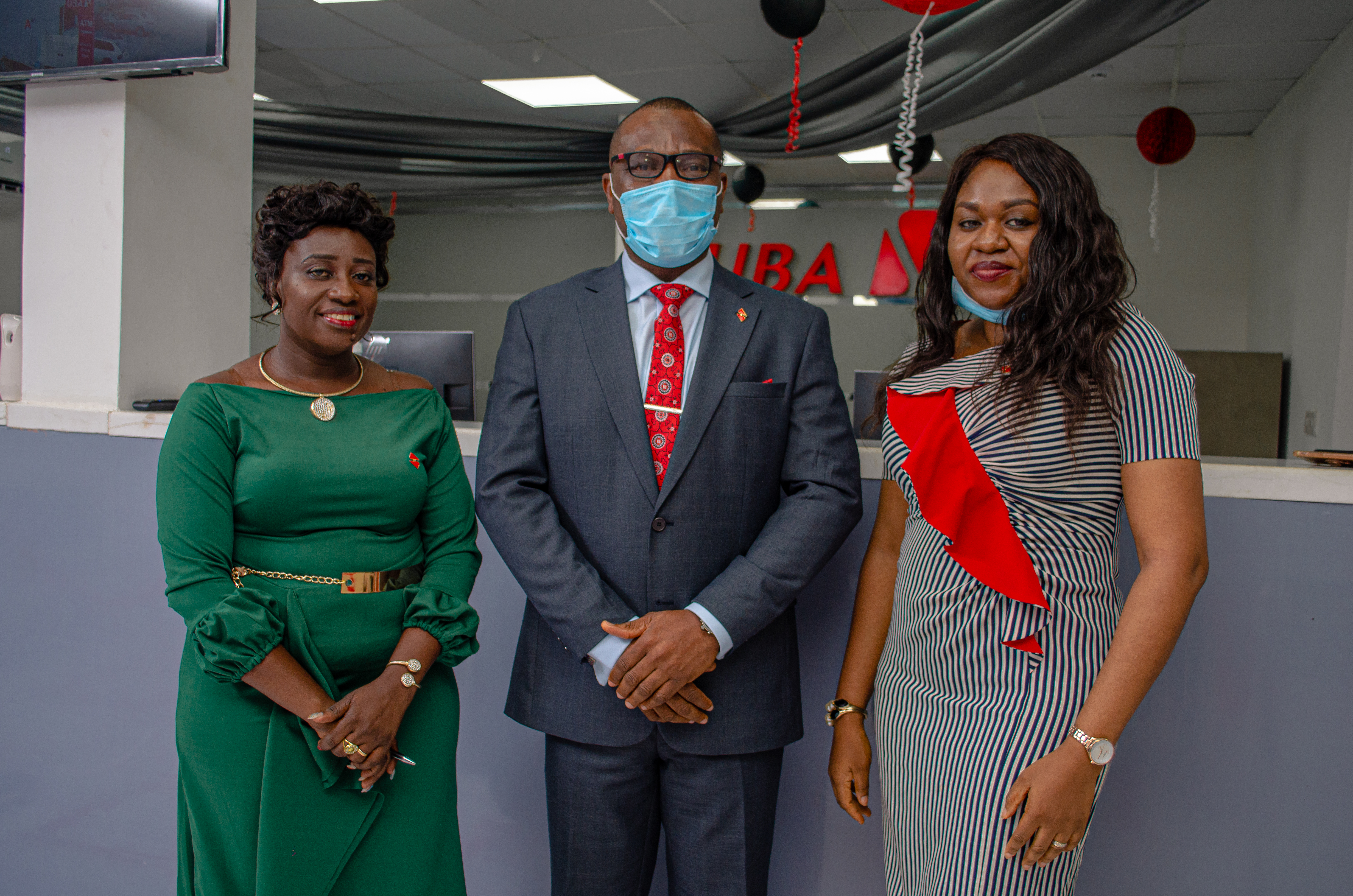 UBA Sierra Leone started its operations in July 2008 and currently has 8 branches and 4 Cash points across Freetown, Bo and Makeni.
"The new Adonkia branch will make our existing and prospective customers within this area to avoid the stress and long drive to Lumley or the Central Business District to access financial services when UBA is just a stone throw within easy reach," he said. "I am personally gratified to fulfill a legacy of my predecessor Chiendu Obeta the former MD/CEO who started this journey of establishing the Adonkia Branch of UBA about a year ago."
Commissioning the Branch, the Nigerian High Commissioner H.E John Henry Omaku said that UBA has already conquered as it is a global package and that they are only here to make an impact. Referencing the achievements of the UBA Foundation which is empowering youths across Africa and those impacts he said needs to be replicated in Sierra Leone.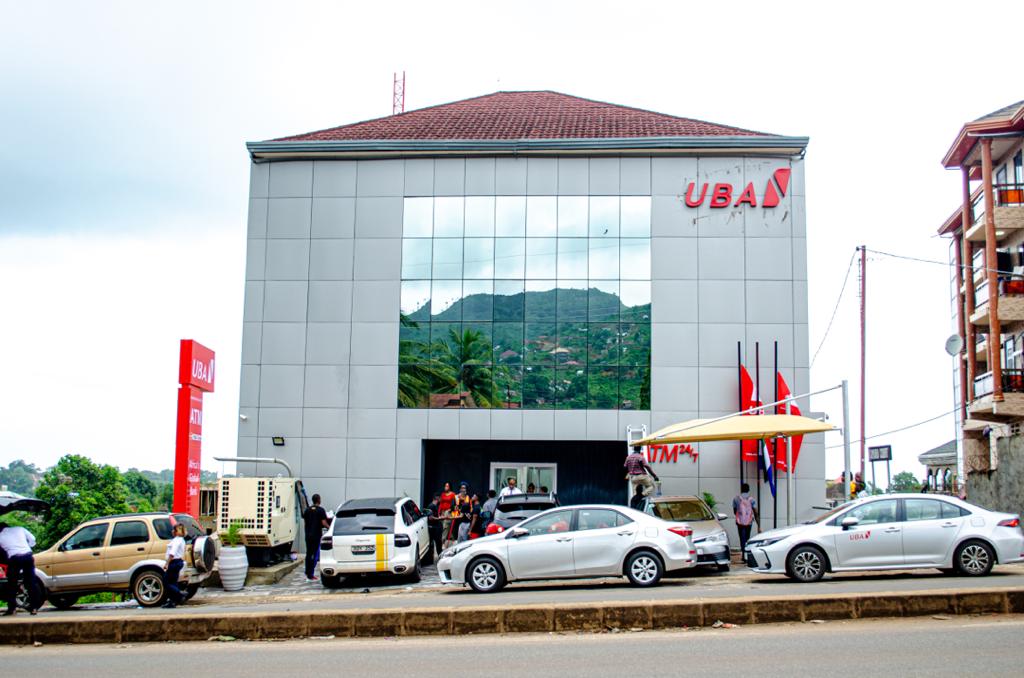 He went further to state that, the UBA Management is only here to change the narratives in the banking sector by adding positive values and that they should try to inculcate their vision into the community.
"In these highly uncertain economic times, several of the developed economies are challenged to bring about job creation while addressing several fundamental weaknesses in their economies and financial systems," said Deputy Bank Governor, Sheik Alhaji Yayah Sesay. "This step by UBA is a significant step in the right direction of addressing these underlying issues. Sierra Leone welcomes the continued participation of Nigerian financial institutions in the domestic financial sector."
Statements were also made by the Bank's Board Chairman Abdul Kargbo and Hon. Kadi Davies of Constituency 110.
Click the below link to readmore.