UBA and BnB Revolutionalise Remittance Business in Sierra Leone
The 6th of August 2021 saw an emergence of a partnership, that has given birth to a digital revolution for remittance business in Sierra Leone.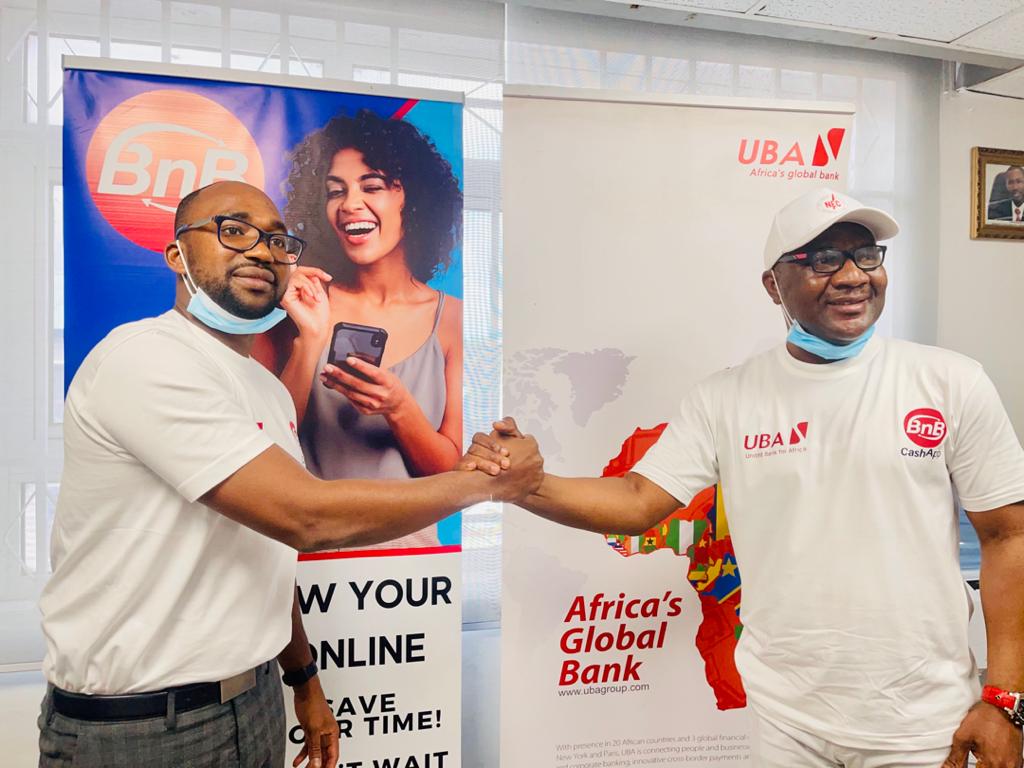 UBA and BnB have changed the face of remittance business, with the integration of UBA into the BnB Mobile Cash App digital platform, that now enables a swift, safe, and convenient collection of cash from MoneyGram, Ria, Western Union, World Remit, and other remittance products into a UBA customer account.
This means that UBA's existing and prospective customers, can now receive money directly from their BnB Cash App and transfer it immediately into their UBA account, in just a few minutes.
This monumental ceremony was held at the UBA headquarters office in Freetown Sierra Leone, in the presence of Executive and Management team of UBA and BnB, as well as notable members of the press.
Speaking at the ceremony, the MD/CEO of UBA Sierra Leone, Mr. Usman Imam Isiaka highlighted on the importance and the reason why UBA embarked on such a laudable venture.  
In his statement, he said, 'UBA Sierra Leone remains committed to exploring and providing banking products and services, that meet the yearning demands of our customers and the banking community at large.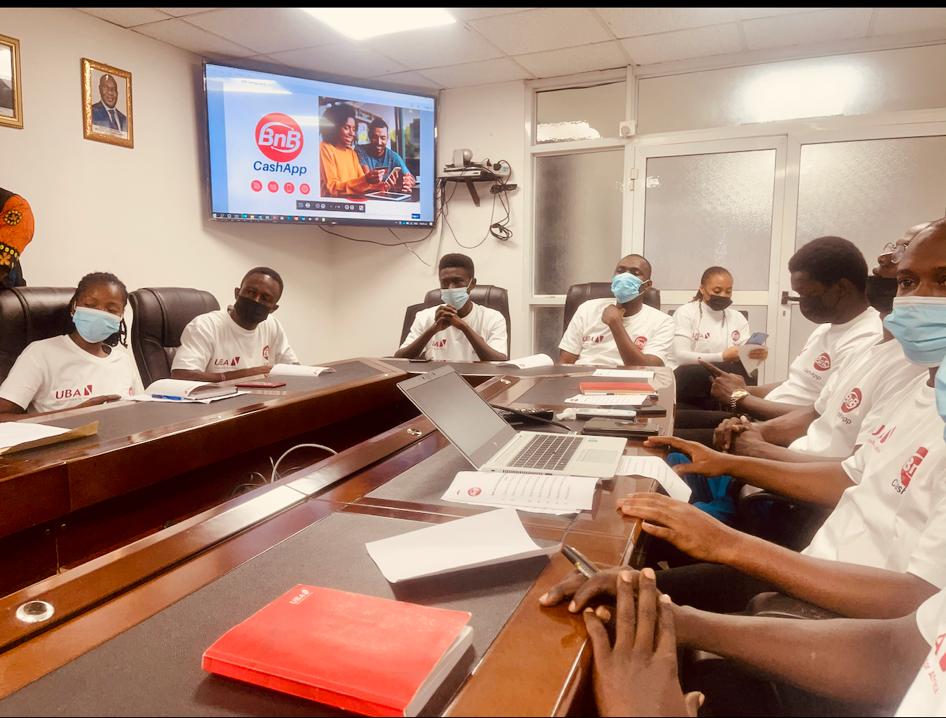 He went further to state that UBA understands and appreciates the importance of effective utilisation of time as a scarce resource, to its customers, hence the partnership with BnB Transfer, a leading Fintech and International Money Transfer Organisation (IMTO) that has developed the amazing BnB Cash App digital solution that will enable customers to send and receive remittances such as MoneyGram, Western Union, Ria, and World Remit directly into their bank accounts or mobile wallets by using their phones and other digital devices, from the comfort of their homes, offices or while on the go.
Alpha Barry, the Chief Operations Officer, speaking at the ceremony expressed his excitement, about this new journey embarked on with UBA, acknowledging that UBA is the leading and dominant financial institution in Sierra Leone, one driving and leading in the digital space. He went on to say that BnB designed this digital solution, to create service delivery and encourage financial inclusivity as well as create convenience and reduce human interaction, with the prevailing global pandemic. He went on to say, that this is a strategic partnership, to support customers, ease them of traveling with large cash, staying in long que, as well as improved financial security. 
He further reiterated, that the BnB Cash App is very easy to use, convenient safe, and accessible for download on Google play store, or IOS store, stating that it takes less than 10minutes, to install the BnB Cash App, and customers only need to upload a valid I.D card, once verified, can then go on to enjoy the service it delivers, adding that collection can also be accessed on the BnB website.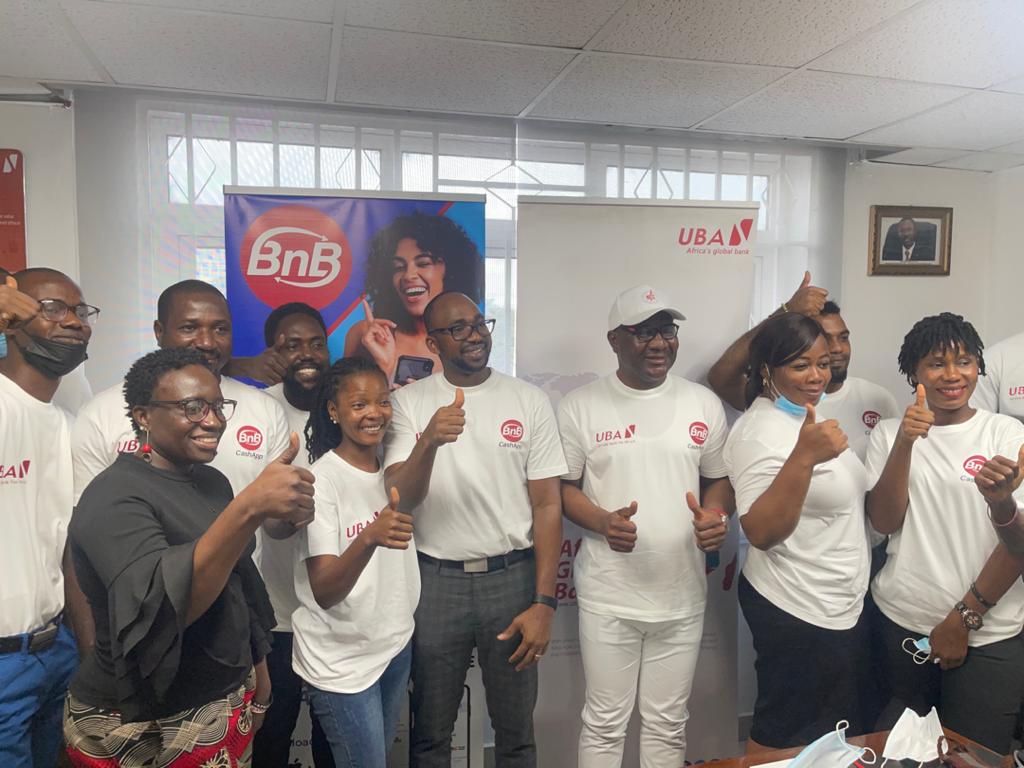 The event was wrapped up in hearty smiles, and optimism for what this partnership is set to give rise to.
UBA Sierra Leone remains committed to its core mandate of creating an inclusive financial umbrella for all, through its numerous products and services, in line with the financial inclusion strategic objective of the Bank of Sierra Leone that requires the cooperation of all stakeholders.