UBA Foundation Read Africa Initiative
On today's African Child's Day commemoration, our Executive Director, Mohamed Samoura and other UBA Executive members have delivered inspiring presentations on the culture of reading to school pupils of St Joseph's Secondary School, St Edwards Secondary School and the Prince of Wales School.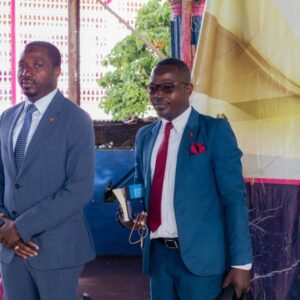 In his articulate address, ED Samoura emphasized the essence of embracing the culture of reading and UBA Foundation's "Read Africa Initiative" which primarily seeks to promote and uphold that very culture.
He further highlighted that reading among school pupils is crucial to their academic work as it helps to broaden their intellect and increase their chances at life. Hoping to revamp similar pattern among the pupils, ED Samoura reminisced on his school days when pupils used to challenge themselves to read many books at a time.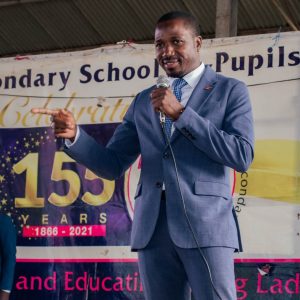 The school pupils voluntarily offered to read few paragraphs of Chigozie Obioma's authored book "The Fishermen" as a demonstration of their commitments to the call to read books.
It was a lively encounter which was climaxed with vigorous back to back chantings of the school mottos including that of the St Joseph's School and the St Edward's Secondary School- the alma meter of ED Mohamed Samoura.
Thanks to the UBA Sierra Leone team comprising the ED Mohamed Samoura, the Chief Finance Officer-Juliana Asare, and Head of Remittance- Sahid Cole for inspiring the school pupils to value education as a right which many South African students had to fight for during the Apathied regime, decades ago.
Click to see images